Weddings… It's What We Love To Do.
Bringing your flower dreams into reality on your special day.
To book a consultation with our Head Florist, Marina, please call on 020 8446 1826 or send an email to marina@enchantedfloraldesign.co.uk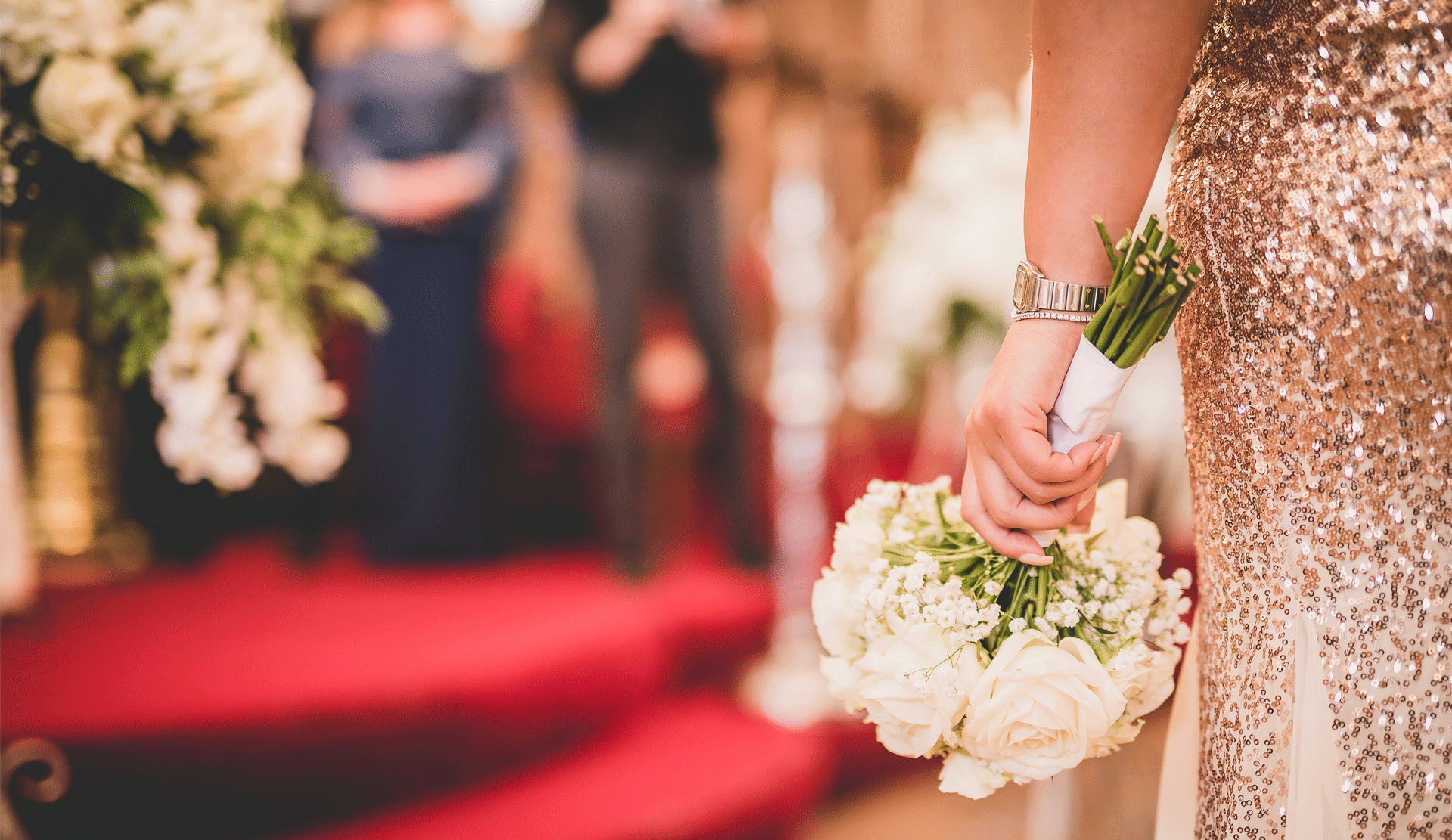 Step 1
Firstly, here at Enchanted we would like to congratulate you on your upcoming wedding.
Once you have confirmed your big day, we invite you to our beautiful flower studio for a no obligation consultation to discuss all things flowers.
We listen carefully to all your ideas whilst giving you the opportunity to look through our portfolio and help advise you accordingly on creating something truly magical. From bridal bouquets, to ceremony flowers and centrepieces, we've got you covered.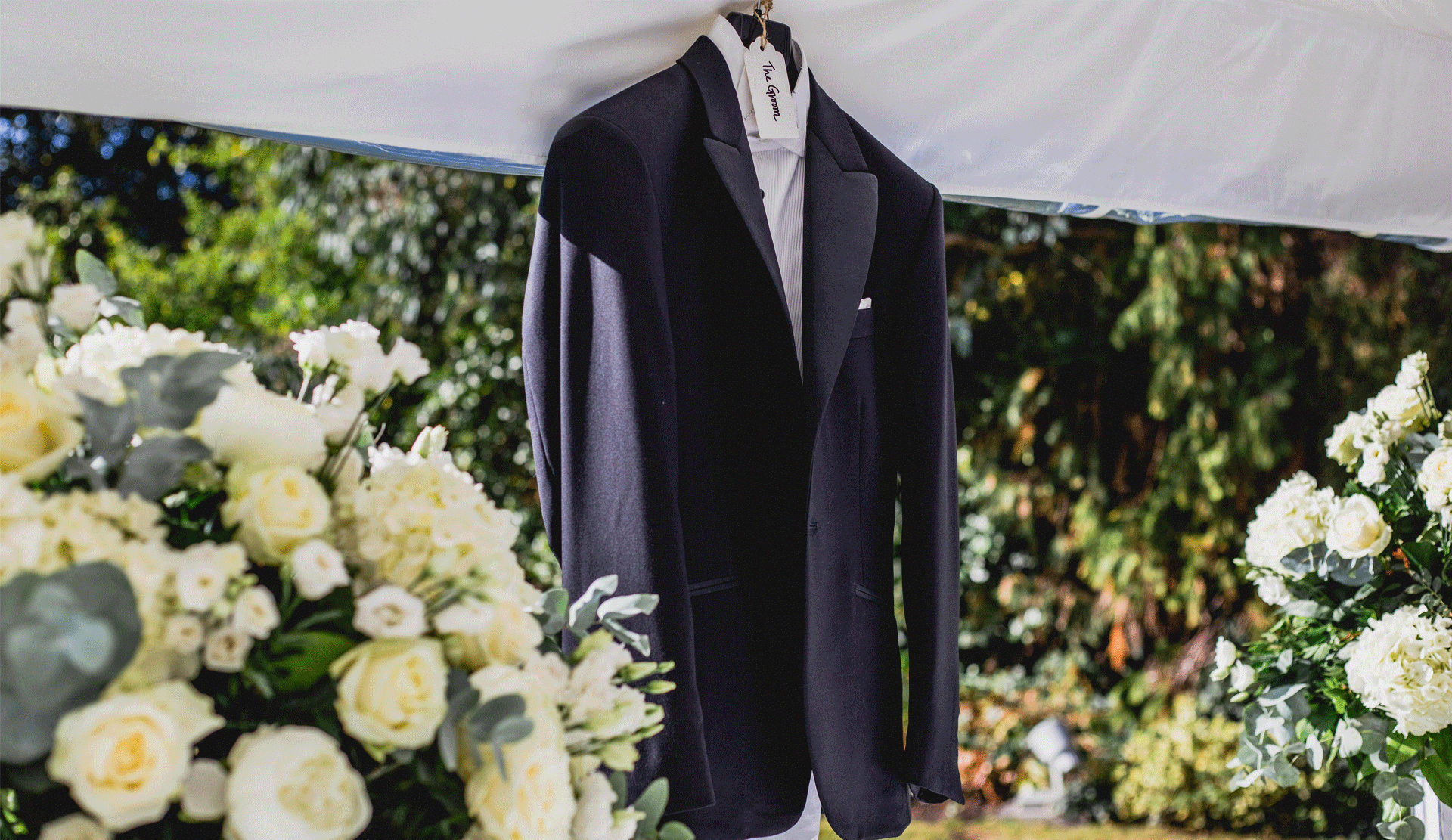 Step 2
Let us do the work.
We will present you with your bespoke proposal based upon our initial consultation, focusing on all those delicate details discussed and incorporating all your ideas into the perfect creation.
You are then invited to come in a see a sample of your chosen centrepiece.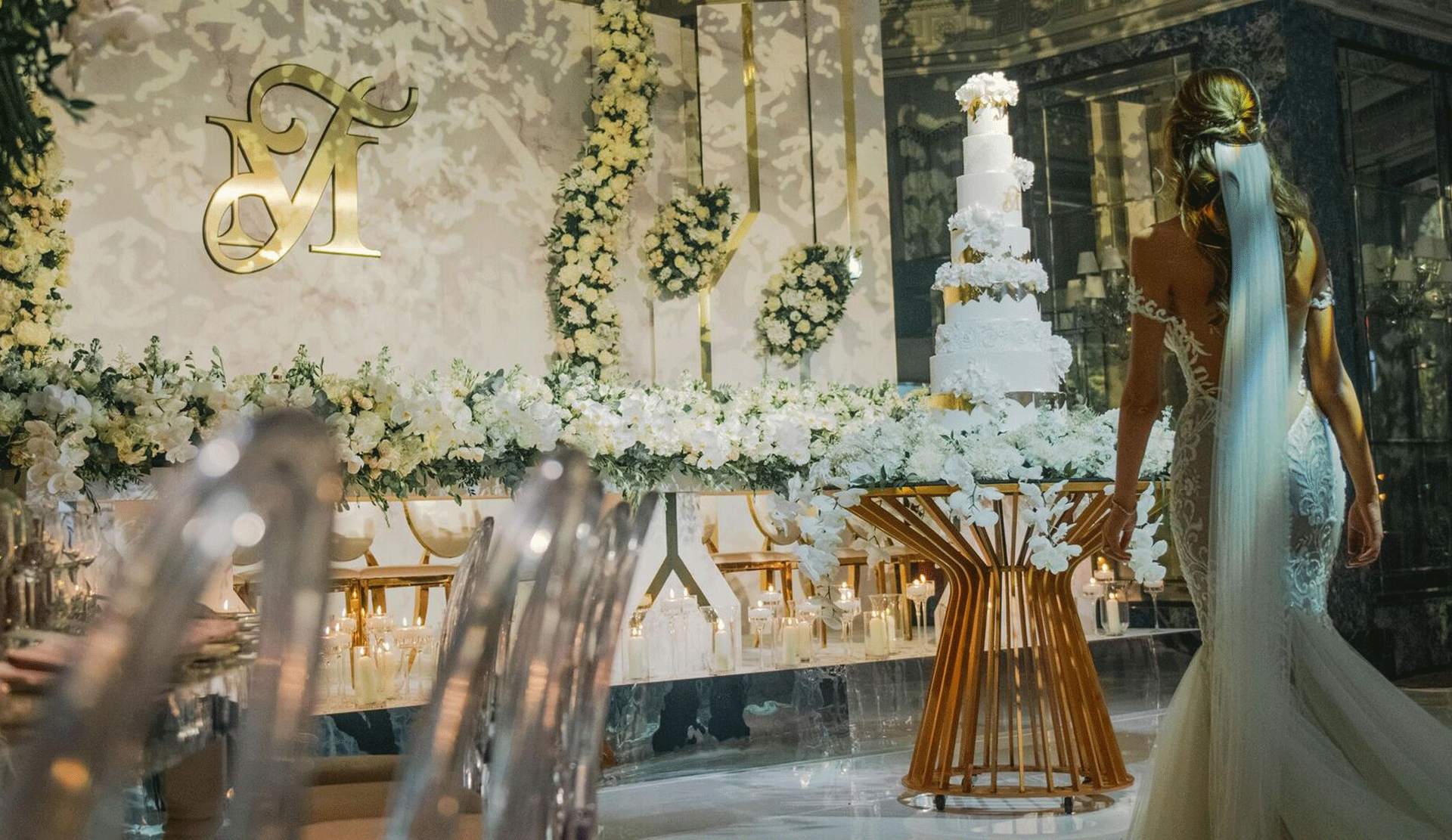 Step 3
Let us take control.
You will be hand delivered your bridal bouquet flowers in the morning of your big day.
Our talented wedding team will be at your venue from the early hours making sure everything is set up perfectly and up to our Enchanted standards.
Finally, you walk into your room with confidence knowing that you have put your faith in a team focused and determined on delivering the wedding flowers you have always desired.
Dreamt by you, created by Enchanted.