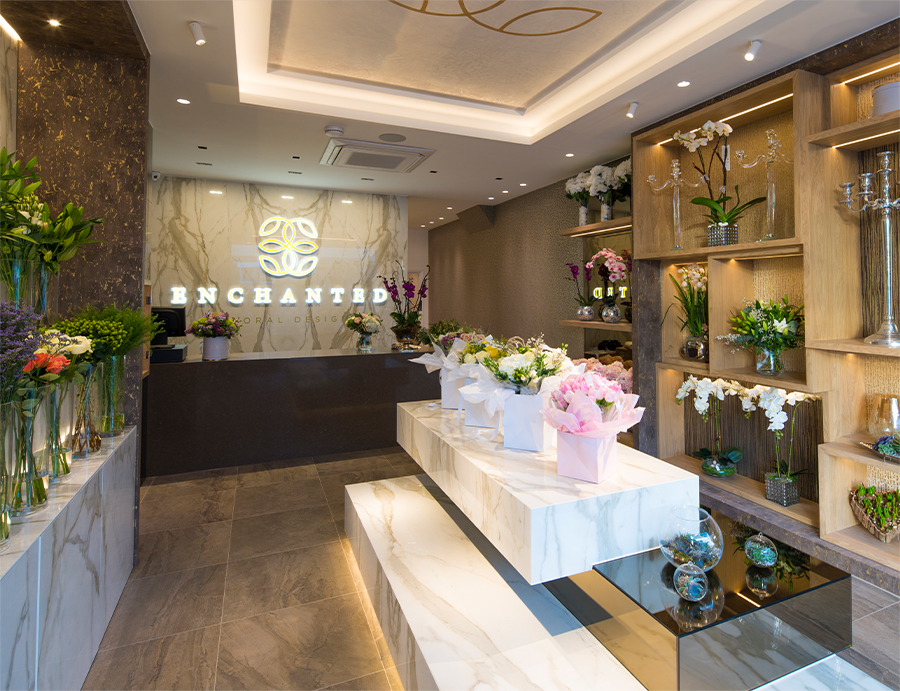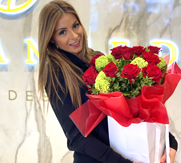 About Us
Since a young age I always dreamed of taking that big step and opening my very own florist. When leaving school with a creative flair inside me, I knew my passion was in the flower industry.
After 2 years at college qualifying in Floristry and 10 years of experience working with big brands within the industry, I landed myself here.
Enchanted Floral Design
Enchanted Floral Design, my very own flower shop in the centre of North London, Totteridge. A shop like no other, selling bespoke bouquets in our signature Hat Boxes or Gift Bags and specialising in Weddings and Events all meticulously designed and produced from the heart.