At Enchanted we offer a bespoke service for our corporate clients in three very simple channels.
To discuss your options in more detail please call on 020 8446 1826 or send an email to marina@enchantedfloraldesign.co.uk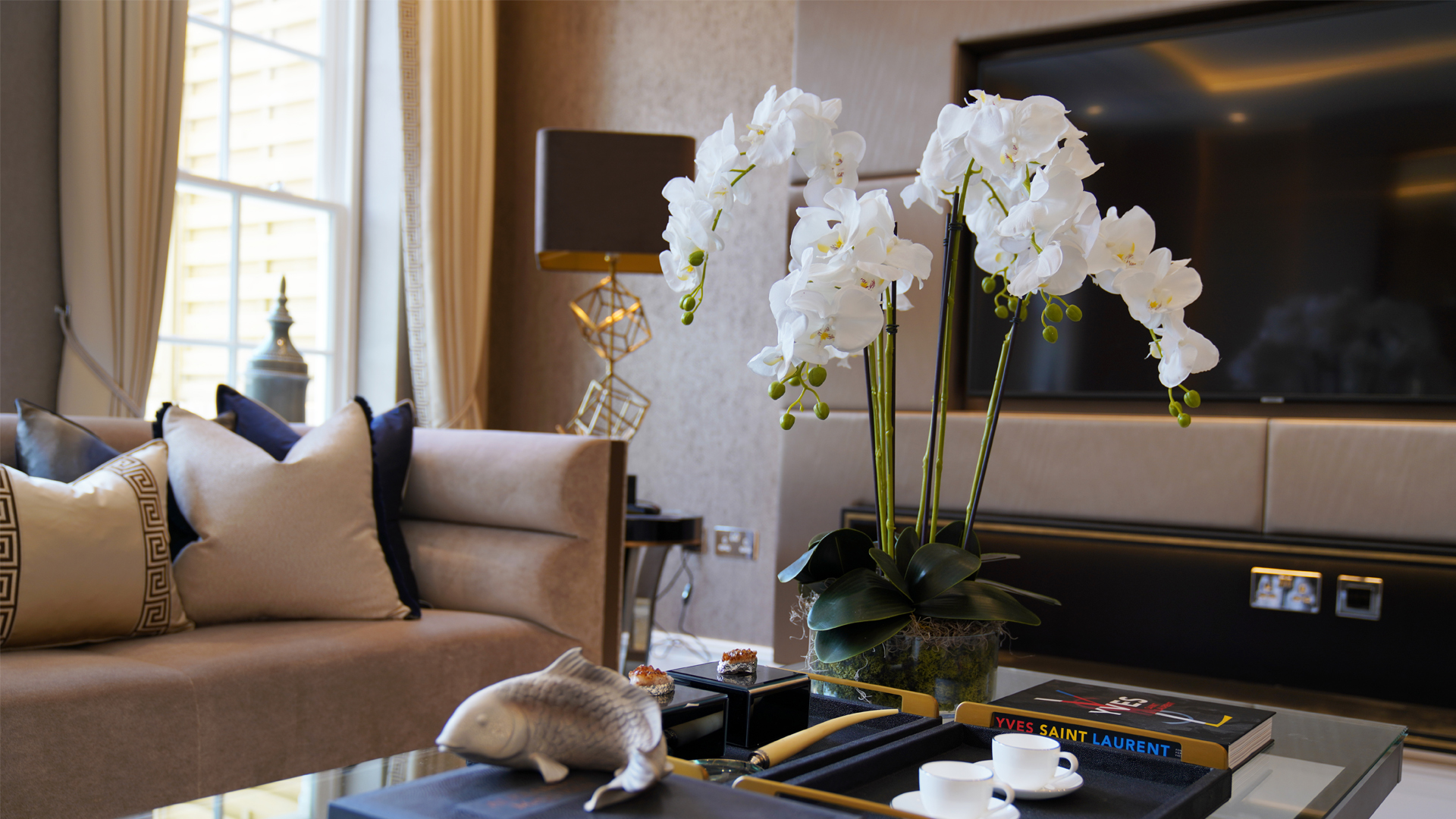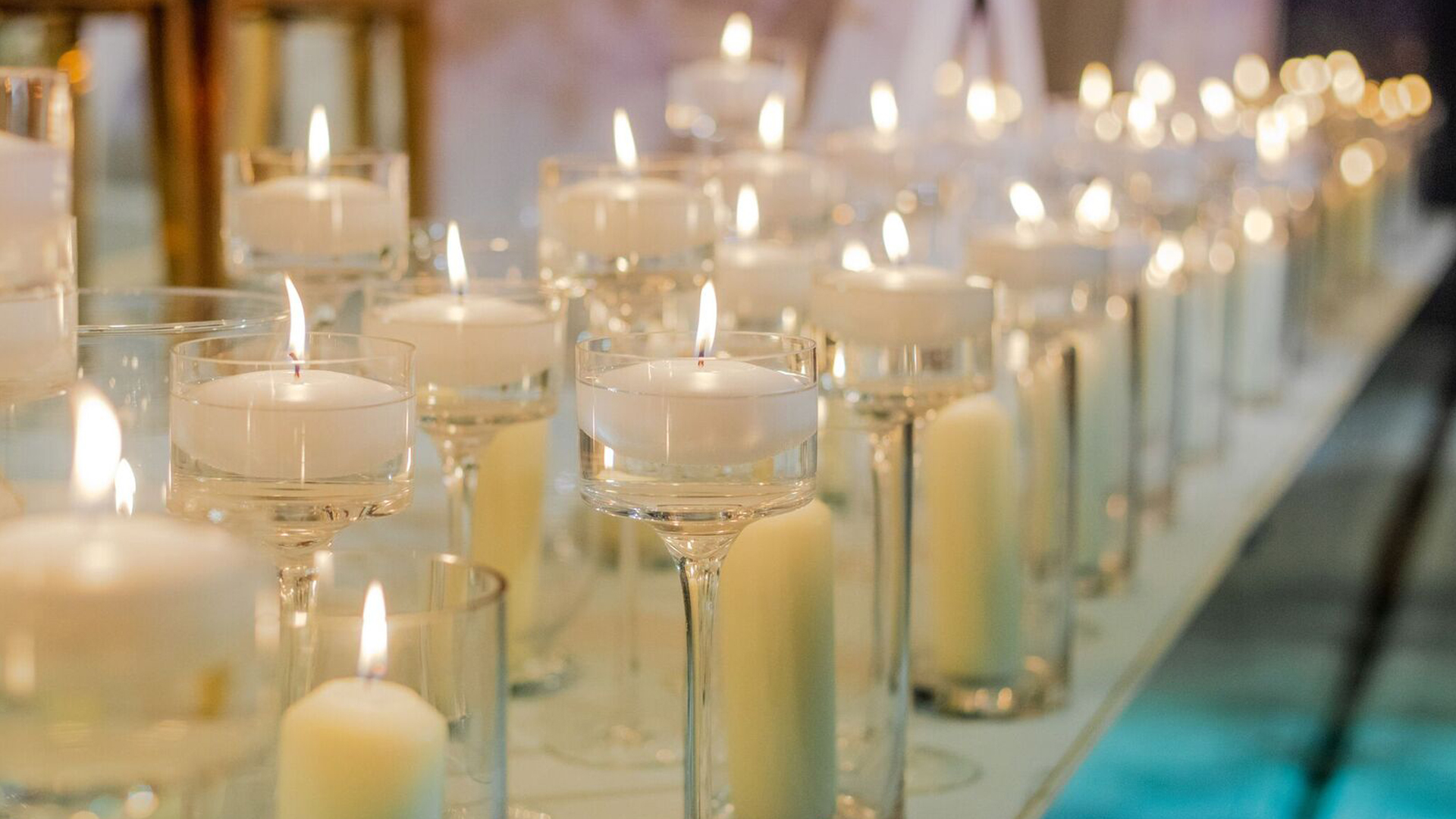 Events
Transforming your company events into magical creations.
Flowers act as an important part of your corporate event. A way of representing your individual brand can be reflected by a magnificent floral arrangement created by our team at Enchanted. Capturing the very essence of your companies work ethic through flowers.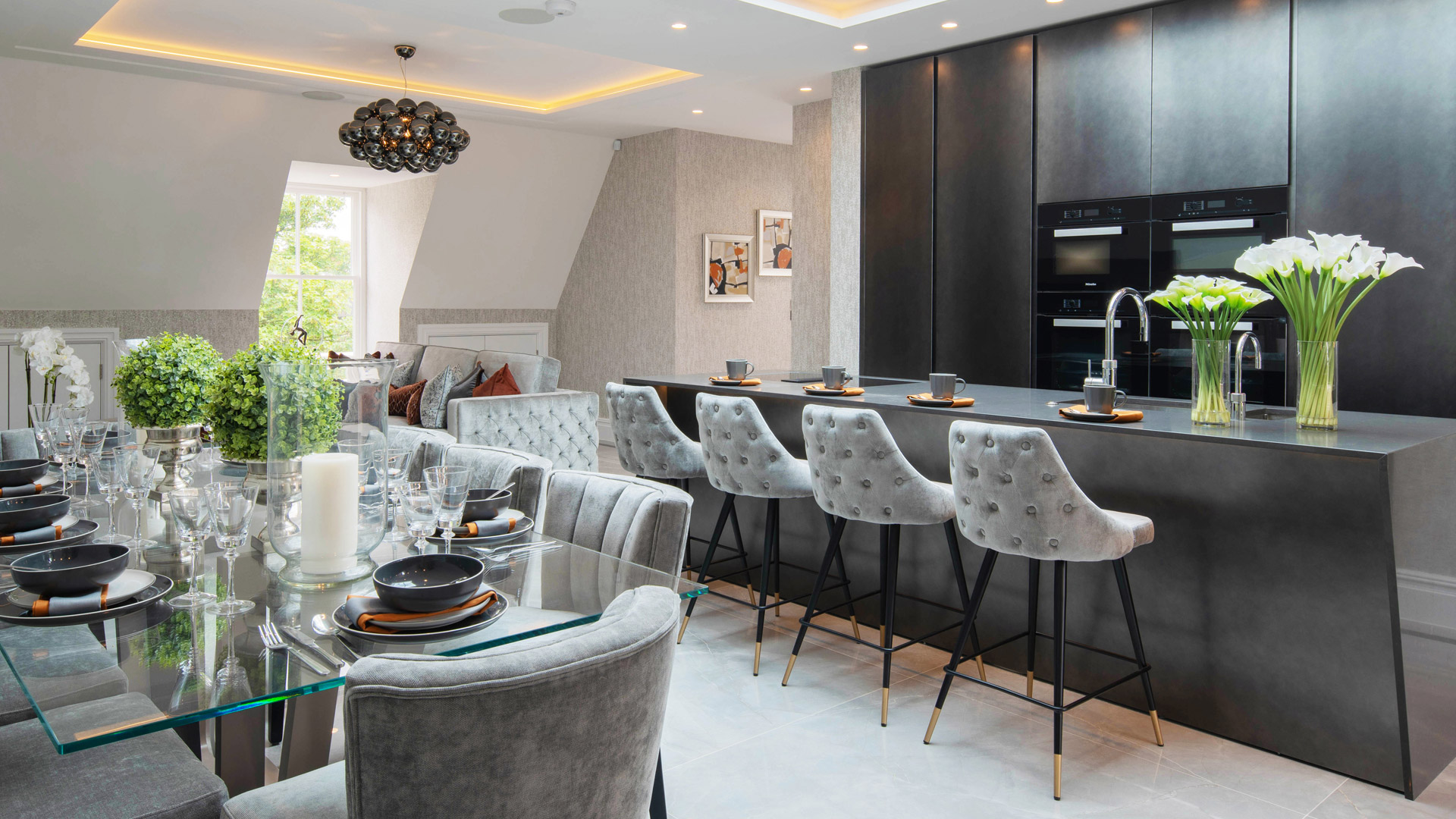 Homes
Bringing life to a home with bespoke floral arrangements. Both artificially & freshly.
We offer a tailored service for each home, through the use of vibrant colours, tasteful scents and extravagant designs. Whether it is for a brand new show home, a center piece for your dinner party or simply something to make you smile every week in your entrance hallway. Enchanted has you covered.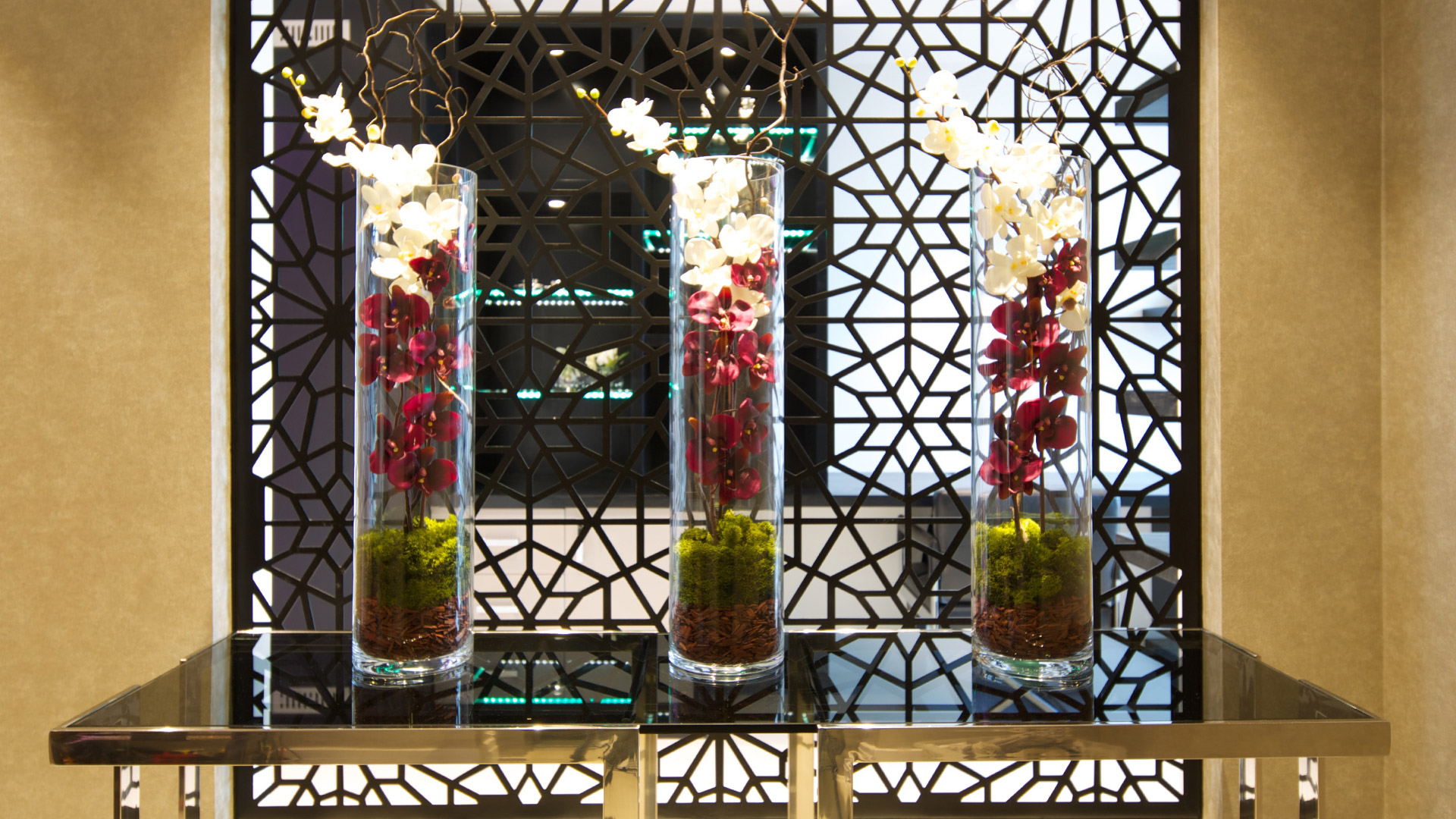 Business Contracts
Daily, weekly or monthly. The choice is yours.
However big or small your company is, a stunning floral arrangement sitting in your reception, meeting room or office, is quite refreshing. Through the use of fresh deliveries daily or weekly, or perhaps a new artificial design every month.